Get around-the-clock IT support, while staying compliant.
IT stability, data security, backup and disaster recovery, file storage and sharing, and 24/7 tech support are among the most fundamental technologies that law firms rely on for day-to-day operation. Ability to access files on-the-go and securely is essential, which keeps clients' data protected from malicious attacks.
An IT infrastructure that enables your law firm manage its technology is not easy to design, implement, and maintain. It requires a team of IT experts on staff, big-budget, and equipment. IT outsourcing eliminates the need to build your own infrastructure, allowing you to tap into ours and never worry about designing, building, and maintaining your own.
After years of offering managed IT services to law firms, we have been able to build a robust infrastructure that offers a sets of solutions that not only streamlines your IT services, but helps to secure your network, manages your WiFi, and most importantly secure your valuable and confidential data from cyberattacks. We have the expertise and proven IT knowledge to help your firm in areas where you need a little extra assistance. Managing your entire IT under-one-roof is what makes us different, a single point of contact for all of your technology.
As legal professional, you must be aware of recent cyber attacks, data security vulnerabilities, and account for preventive solutions in case a catastrophe strikes. Data breaches are becoming more common across companies in different industries. Stories like the Equifax breach, where more than 140 million consumers saw their private data leaked should be an example to make sure your clients' data are secure and out of reach. Solidit can help you secure your networks.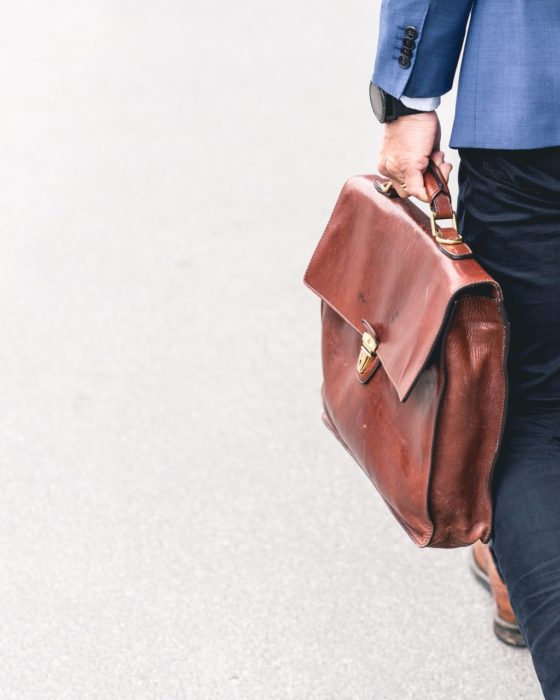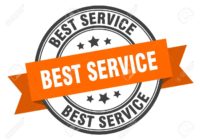 For the past 15 years, Solidit Technologies has been a trusted IT provider throughout California.
Outsourcing your IT to a reliable provider increases security, while decreasing cyber risks. Protecting your data is our goal.
Contact Us Today
Our IT Onboarding Process
For law firms, IT planning and budgeting in particular is an area that needs to be addressed and improved constantly, as technology advances.
According to the American Bar Association's 2017 Tech Report, 60% of law firms budget for technology.
Robust IT infrastructure is essential to the core of your law firm, and client privacy.
We have a team of experts and hands-on implementation skills to smoothly manage your IT while integrating system security and best practices.
At Solidit, we have implemented a system designed for law firms' technology continuity.
Making sure all your technology is running without interruption.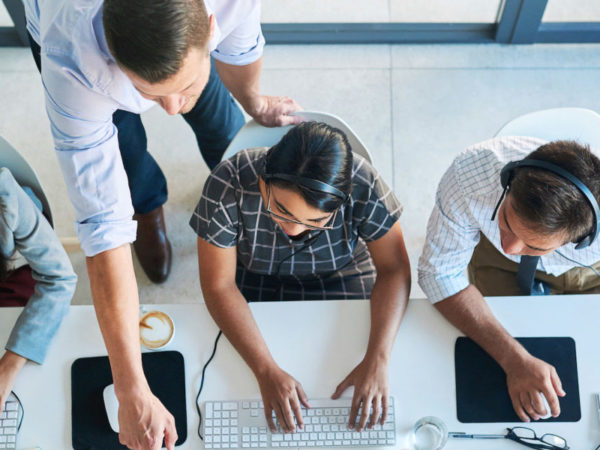 Looking for a specific and dedicated IT services for law firms?
Don't take technology and your patients' privacy lightly.
Contact Us Today