Top 5 benefits of Managed IT Services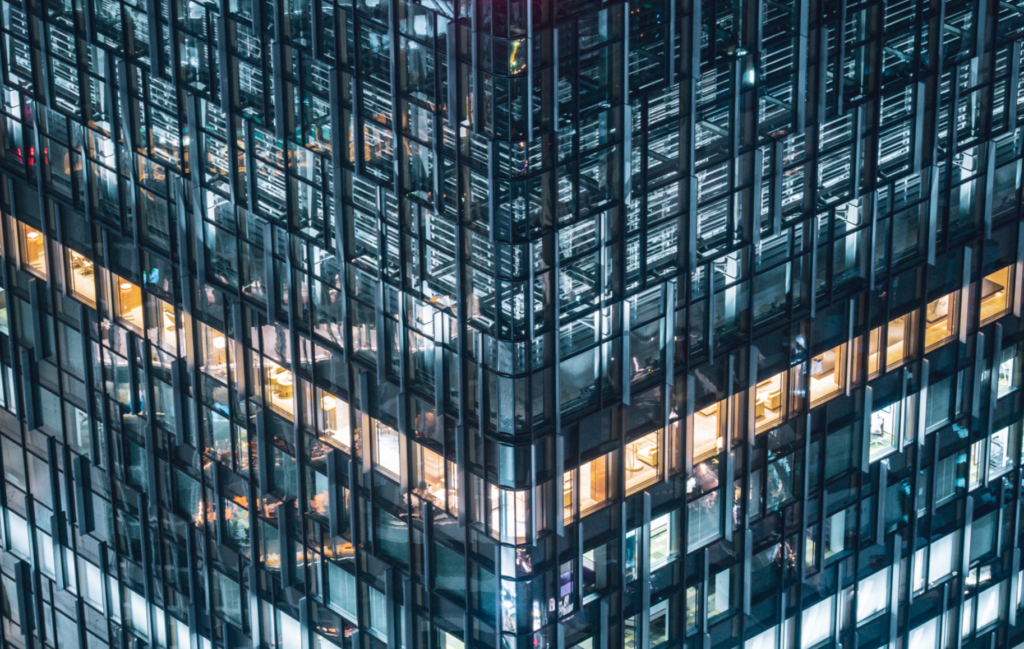 Benefits of Outsourcing your IT to a Managed Service Provider (MSP)
Businesses of all sizes may encounter to the decision to maintain IT services internally or outsource them to a Managed Service Provider (MSP). Undoubtedly, each of these decisions has their own set of opportunities and constraints. In here, we break down the benefits of adopting the trend to switch to an MSP.
What was traditionally seen as a singular purchase that full-time employees managed, IT services are frequently bundled and offered by businesses that focus exclusively on providing service to multiple external businesses. The MSP helps to accomplish this task for businesses.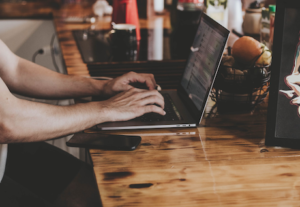 Constant Supervision
There are a few ways that dedicated attention paid to IT services benefits the company. First, utilizing an MSP means that any service being provided to employees or customers is constantly monitored and instantly addressed. This reduces wait time for troubleshooting resolution or restoration of services. Second, this persistent monitoring proactively identifies potential issues that can cause downtime, security breaches, or other inconveniences that reduce the quality of the user experience. Third, regulations and policies are always changing. Rather than depending on employees who are being pulled in many different directions, outsourcing essential services means that someone will be dedicated fully to ensure compliancy and risk.
Improved Employee Productivity and Value
For the most part, the IT services being outsourced are not overly complicated. They also do not need to be managed by internal IT professionals. This frees up capacity for employees to work on more meaningful projects and action items that contribute to the mission and strategic plan of the business.
This is true even in large businesses who may have the capacity to house MSPs internally. While they could, outsourcing them means that none of their employees need to worry about updating an external purchase, working at unusual hours in the event of an IT emergency, or deciding on how to implement the service. The MSP will have ample experience in knowing the type of solution that will work for your company and your budget.
Latest Knowledge/Technology Implementations
A small team of IT managed services within your company cannot possibly keep up with all of the latest trends, integrations, and requirements. When your company wants to switch to a different service model or provider it could take months for your IT department to come together, establish a project plan, and see this to fruition. In addition, they need to spend significant time reading about and learning the latest trends in managed services. By having a team of experts that you outsource, you can expect application of new technologies, seamless migrations from old systems, and a constant level of support for employees and customers.
Cost Savings
Naturally, this is a tremendously important part of the business model and a top reason why companies decide to outsource to MSPs. There are numerous costs to consider in this calculation but the largest ones are due to resources/software and human labor. All of the technical infrastructure costs money, and like a house, requires more money to fix and update it when things break. The labor wage also is a significant factor. Utilizing a subscription-based, outsourced model often allows companies to bundle services, receive 24-hour maintenance and customer support issues, and external updating of the tools being used. If your company does not outsource its MSP, then you are responsible for all updating and maintenance. The other key aspect of cost savings is that there is a fixed amount expected each month for IT services cost. Without outsourcing MSP, this becomes a variable cost.
Utilizing Cloud Solutions
In the not too distant past, businesses had to have large rooms dedicated entirely to physical server space. Fortunately, there is no longer a need. However, this also means that a cloud solution needs to be used. Many local IT departments do not have the expertise or risk protocols in place to handle cloud solutions. In addition, this can allow MSP services to integrate and communicate with other cloud resources such as network operations and application stacks.
The MSP market is constantly evolving as more and more businesses find benefit in outsourcing IT services to provide a more consistent experience all around. There are numerous factors to consider in the decision to use a MSP, but the ones described here are some of the most common to consider.